Upcoming Events
NAB Show 2018
Dates:
April 7th - 12th, 2018
Where:
Las Vegas Convention Center
The National Association of Broadcasters is the voice for the nation's radio and television broadcasters. As the premier trade association for broadcasters, NAB advances the interests of our members in federal government, industry and public affairs; improves the quality and profitability of broadcasting; encourages content and technology innovation; and spotlights the important and unique ways stations serve their communities.
41th Annual AHEAD Conference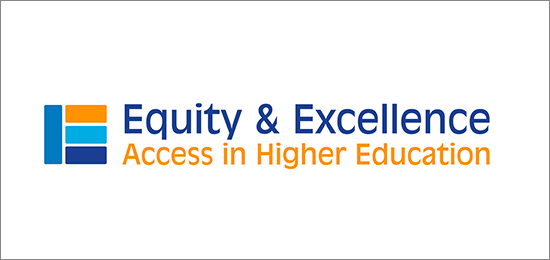 Dates:
July 16th - 20th, 2018
Where:
Albuquerque Convention Center in Albuquerque, New Mexico
Now in its 41st year, Equity & Excellence: Access in Higher Education draws approximately 1,500 participants from around the world for a week of extraordinary professional development and networking. Presenters and participants come from diverse fields, including education, technology, law, scholarship, and government, but share a common interest in fostering equitable higher education experiences for disabled individuals.
NASDSE 2018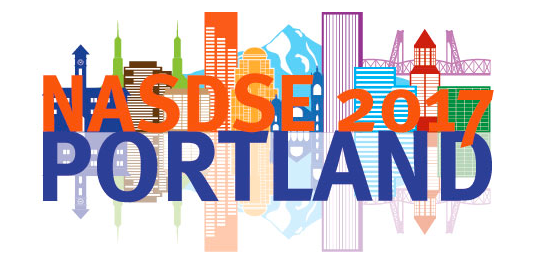 More Information coming soon.
Past Events