Clients Using Our Services
We've served leaders in many sectors, providing tailored solutions.
A Plus Events
Africa America Institute
American Chamber of Commerce Executives
American Federation of Teachers
American Sociological Association
BIO
CAST
DC Public Schools
Economic Policy Institute
Executive Leadership Council
NAFEO
National Captioning Institute
NASDSE
NCATE
Pennsylvania Department of Education
Schott Foundation
Urban Institute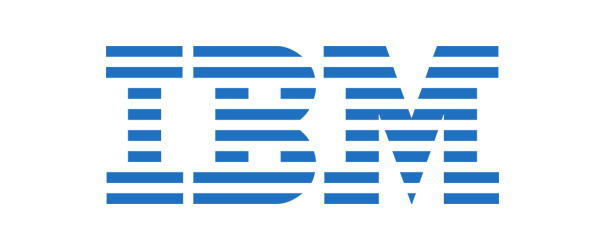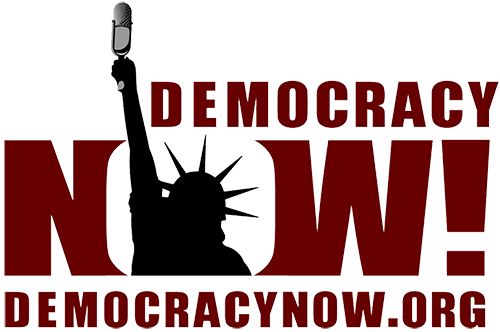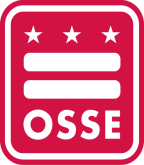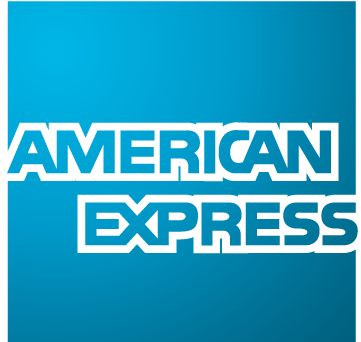 Clients Using our Products
Our products are used by hundreds of customers to create content that reaches millions of users.
Ebates
Dallas Independent School District
Government Accountability Office
Hearst Corporation
Limelight Networks
Livestream
National Park Service
North Carolina Public Schools
OnStream Media
Philadelphia School District
Practicing Law Institute
Prince William County Public Schools
Tennis Channel
University of Mary and Washington
US Department of the Interior
US Department of Transportation
US Geological Survey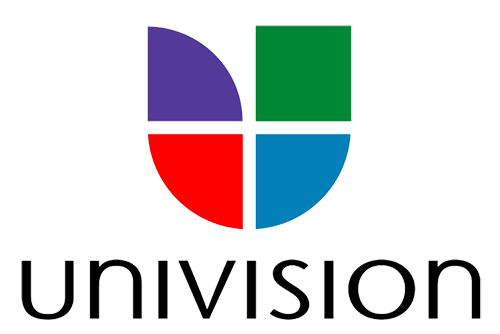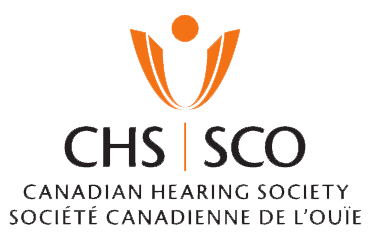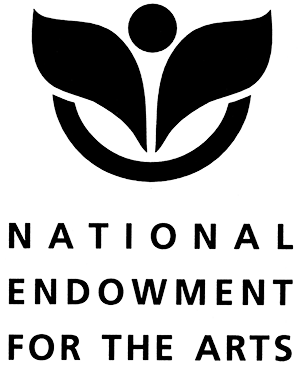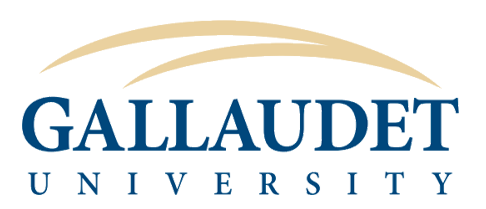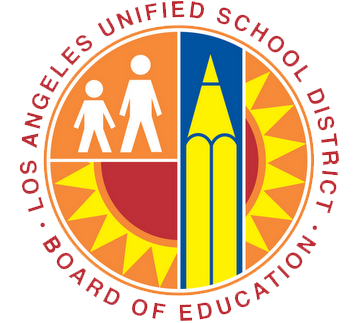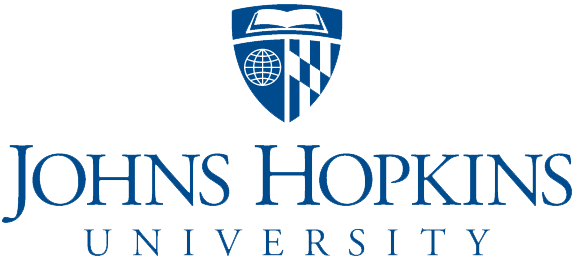 Recent Highlights
A look into our recent work, our customer approach, and the results delivered.

Deep Neural Networks
We are leveraging our proprietary machine learning technology to meet an accessibility challenge that improves the lives of millions.

Professional Development at Scale
We delivered a custom learning platform for paraeducators in Pennsylvania with powerful learning analytics and tools to automate reporting.

Technology for the IDEA Data Center
As a partner on IDC we created a range of integrated systems for collaboration, learning, data analytics and much more.

Accelerating Innovation in CME
We redefined how Columbia University approaches continuing medical education (CME) online.