Organizations rely on Frameweld to deliver and integrate
We work in agile teams, and through genuine teamwork and close collaboration with customers, we provide rapid and effective execution of projects.
Strategy
Sound research, data-driven analysis, and direction
Design
Efficient, accessible user experiences that delight users
Software
Advanced software that delivers on technical excellence
Since 2000
We have successfully delivered innovative end-to-end solutions and solved unique challenges related to workflow, collaboration, and automation in several sectors.
Learning and Education
Knowledge Management
Media and Broadcast
Collaborative Tools
Accessibility and Captioning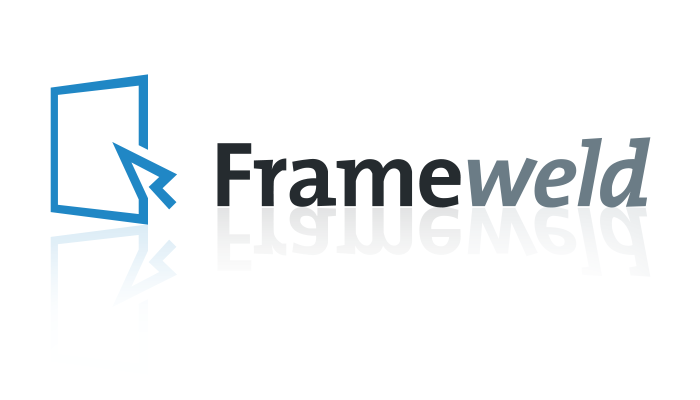 We've created four successful products over the last five years
Used by hundreds of organizations to improve the lives of millions of people. Our values and passion shape our products to help organizations make content accessible and user-friendly, improve the online learning experience, and use video to communicate in groundbreaking ways. Frameweld's products are all self-funded and created in-house by our passionate team.
We nurture our products through an organic process with a strong emphasis on research and data, user experience, and intuitive workflows. Throughout we use an agile approach and iterative development, responsive to customer needs. Our products are available through an API and meet high standards for performance, reliability, and security.

Syncwords
SyncWords automates closed captioning with precision, when you provide media and a transcript. Built using proprietary deep neural network technology, SyncWords is the industry leader in accuracy, performance, and caption quality.
Encourse
Encourse is a learning platform that enables flexible course creation and custom learning workflows. It supports diverse instructional approaches, from flipped classroom models to self-paced certification courses.


Recapd
Recapd delivers live captions to the web - to your browser, mobile device or embedded on your website. Used in broadcast, government, and education, Recapd enables clients to archive, export, and search through countless hours of captions.
Workshop
Workshop provides a better way to present video for online learning and events. Easily create and deliver compelling rich media presentations that are accessible and make content instantly findable through powerful search features.